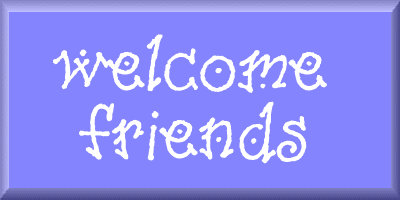 To Katelyn's Homepage
Hi, my name is Katelyn!
I am 11 years old!
I live in Ohio with my
8 year old Brother, Drew,
my 4 year old sister,
Lauryn, and my Mom
and Dad.

Here are some of the things I like!
I am in the 5th grade
this year at School.

I am a cheerleader for
my schools football
team!

I love dance! I take ballet,
clogging, and tap, at
the Performing Arts school
in my town. I have taken
dance lessons since I was3 years old. My Mom takes
Mother/Daughter dance
class with me too!

I love to do gymnastics!
I will be starting lessons
for gymnastics in the Fall!
I am in the Crafty Kids
4-H club that I just
joined this year. The
projects that I took
this year were cats,
cooking, and sewing!
Click on the clover to
go find out more about4-H and what it is!

I love to play soccer!
I have played now for
4 years.
I am a Junior Girl Scout. I have been in the girl scouts for 3 years.
I went to Girl Scout Camp this summer and had a great time! Click
on the symbol to find out more about Girl Scouts!
I love kitty cats! I have 11 of them! They live outdoors. Our Mommy
cats names are Oliver, Kit Kat, and Tweety. We have
8 baby kitty's that are named, Miylow, Chance, Precious,
Spot, Spooky, and Callico. The other two arn't named
yet.

I also love puppies! We have two of them that live inside. Their names are
Maggie and Carmel.



I really love to read! I also love movies and music! Click on either the girl reading the book or the popcorn to see a list of some great books and movies you can check out, and also for some links to my favorite author's pages and some wav links for my
favorite songs!
I collect Beanie Babies! I like the cats, dogs, and bears the best, but I like a lot of the rest too! I have about 25 of them. Click on the picture of Scat to go to the Ty site
and check out lots of other cute beanie babies!
I am absolutely crazy about the Rugrats! Check out my Rugrat
Page for lots of cool games,
jokes, pictures, sounds, links,
and more!

I also love Mary-Kate and Ashley!
Click here to visit my Mary-Kate
and Ashley Page!

I like to play baskettball alot.